GB*Nandinakatts Lady Gaga
NFO a 09 23/24 | Blue Spotted Tabby & White
D.o.B 30/07/11
Female

Sadly Lady Gaga died suddenly at our home from accute kidney failure. She suffered an extremely rare but fatal reaction to an anti-infamatory. The incidence of adverse reaction of any kind to this drug is less than 0.002% and the proportion of these that are serious is dramatically smaller.
That was the result of the all the post mortems we did to her and we are extremely sad as she was going to remain in this cattery.
I wish I had'nt made all that mess now!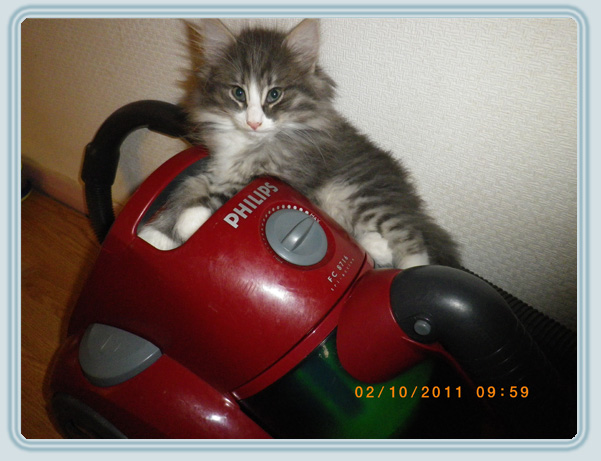 8 weeks old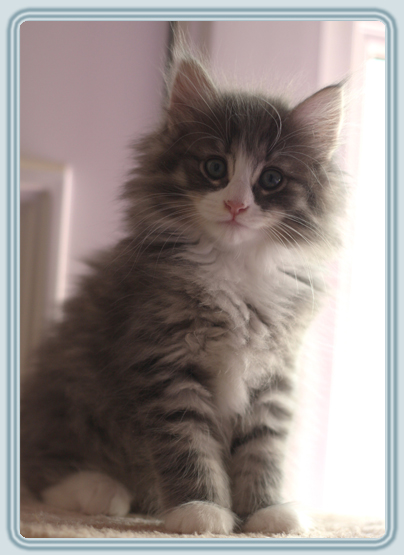 6 Weeks Old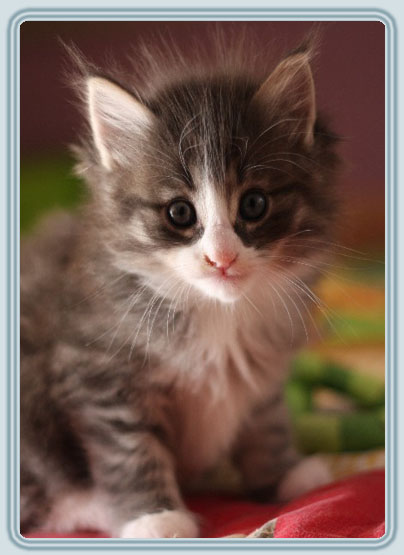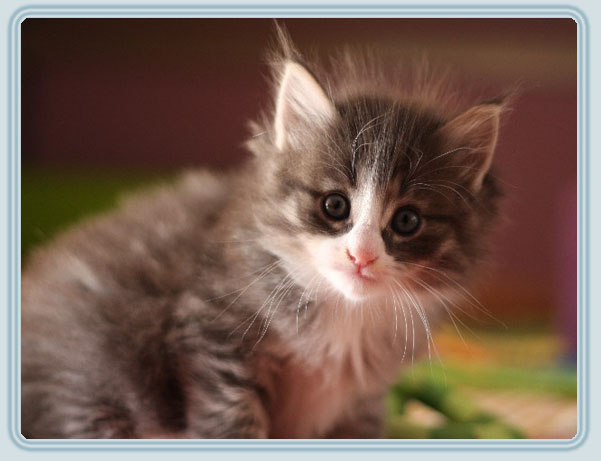 4 Weeks old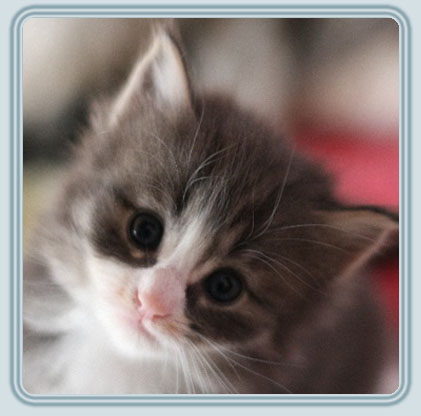 10 days old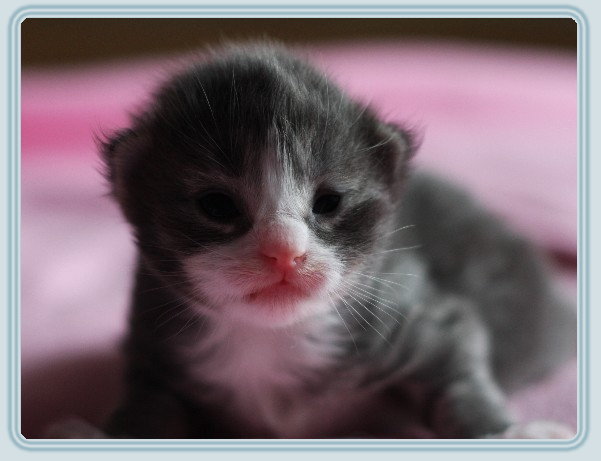 1 week old