Champion GB*Nandinakatts Mistletoe
"Teddi"
NFO n 22 | Black Blotched Tabby
D.o.B 14/12/10
Female

My Show Results
View my Facebook Page!!!
1 Year old and expecting her first litter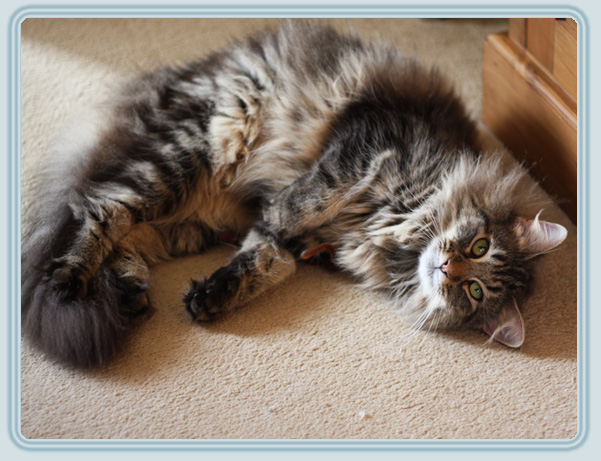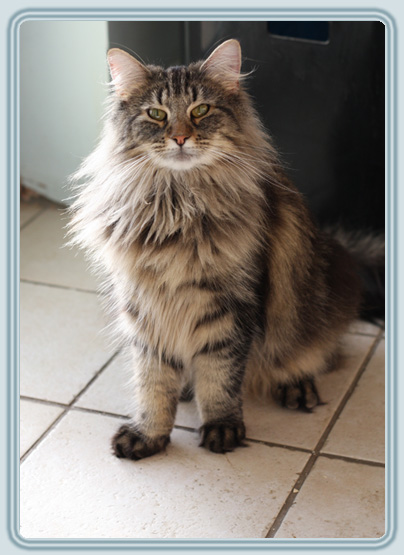 11 months old (in her last visist :))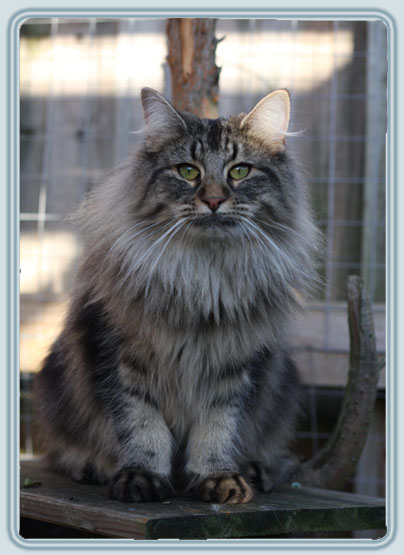 6 months old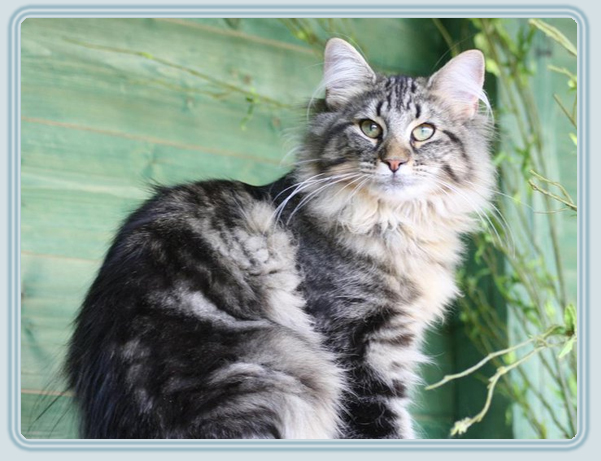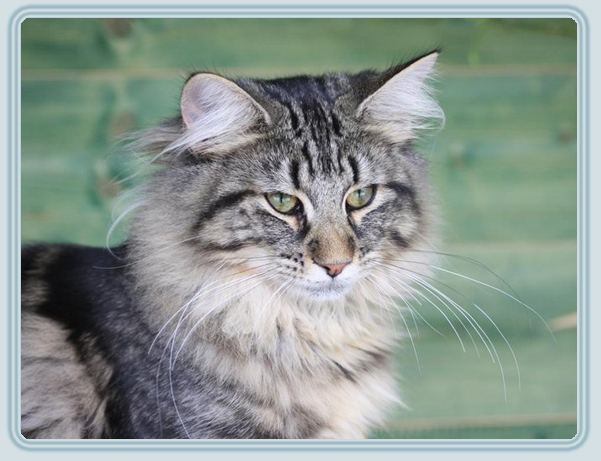 Just over 4 months old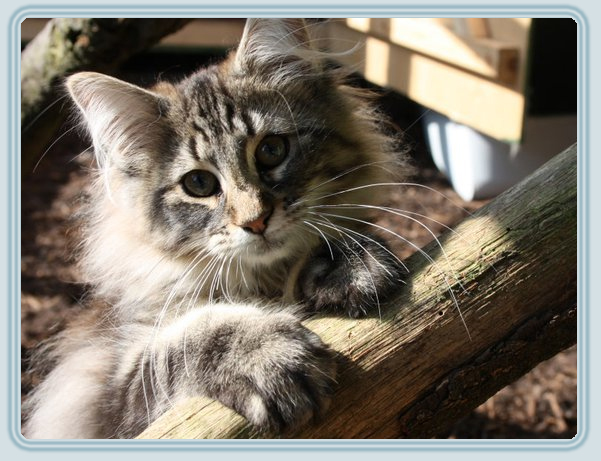 Thank you Ann for all the fab pics!!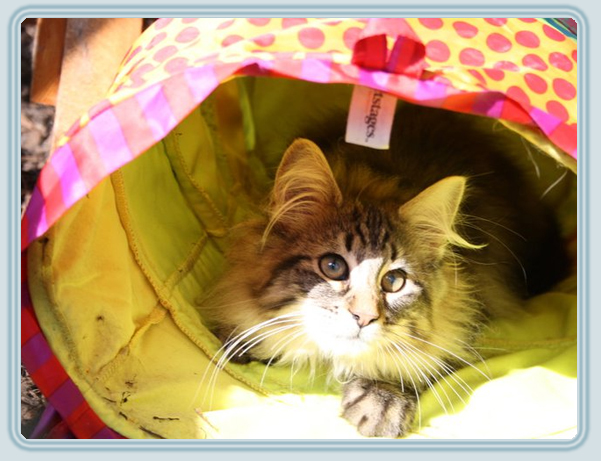 15 weeks old in her new home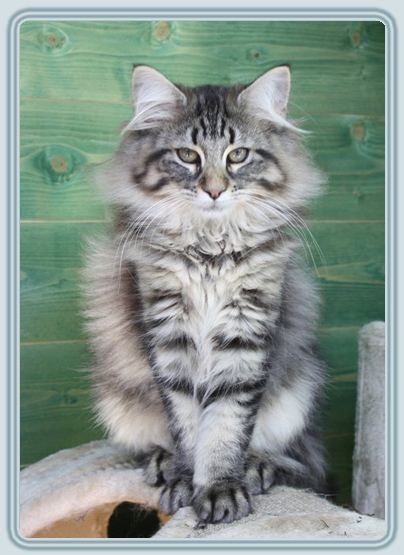 Thank you Ann and Julie for all the pics and updates :o)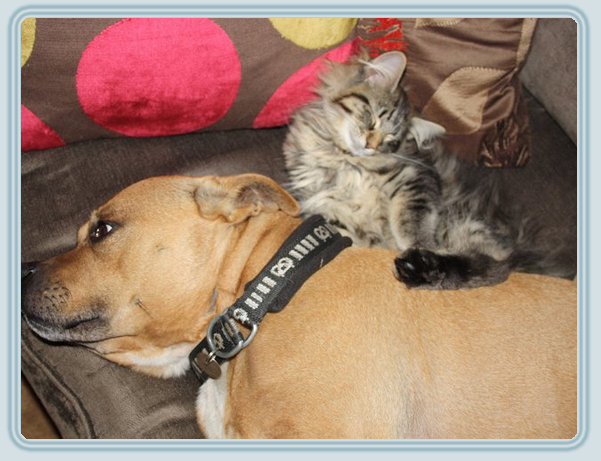 Less than 24hrs and she made a friends with the dogs. Especially Dylan ;o)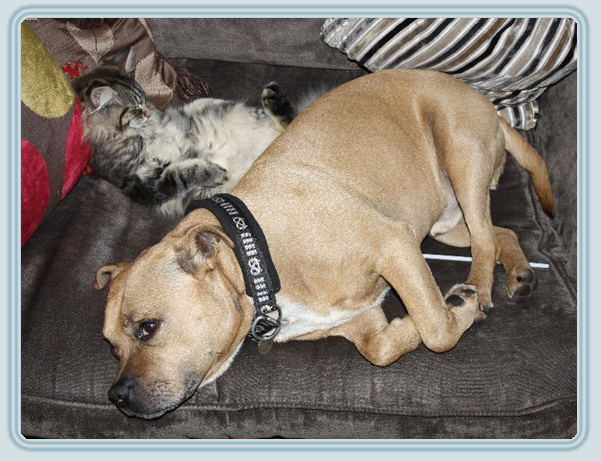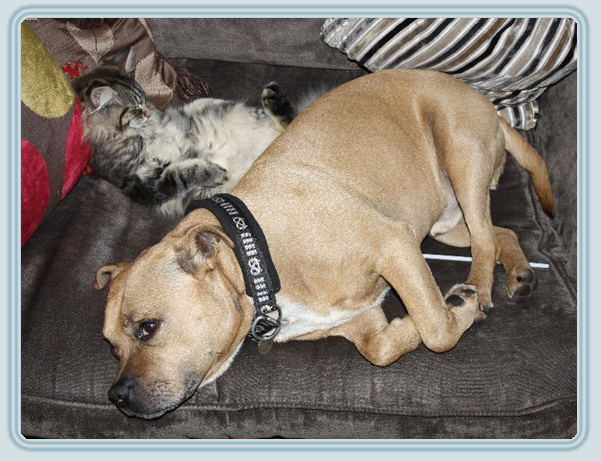 13 weeks old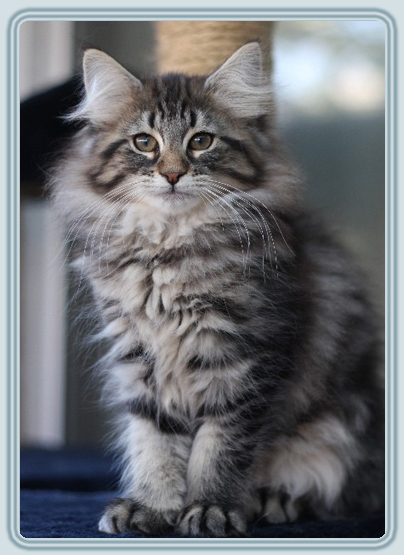 12 weeks old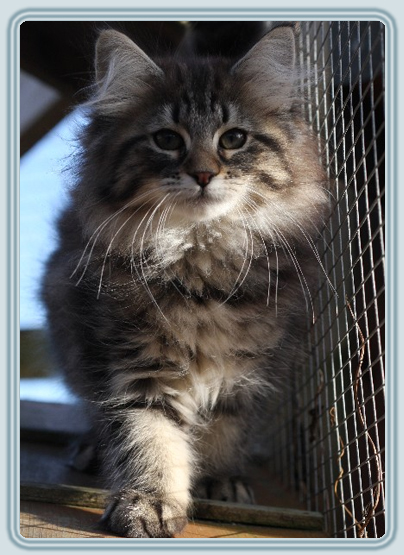 11 weeks old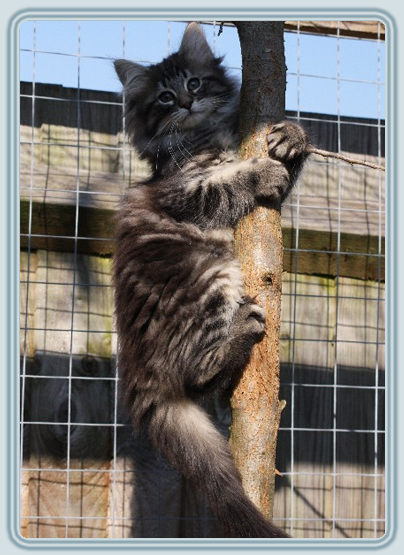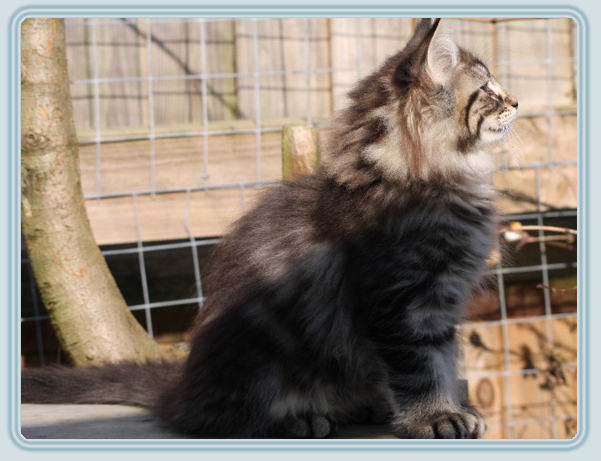 9 weeks old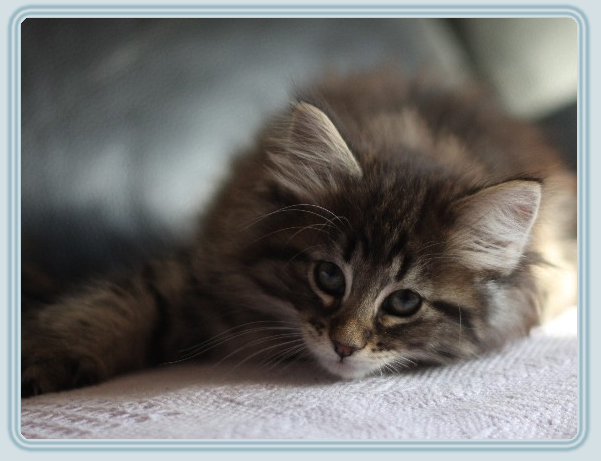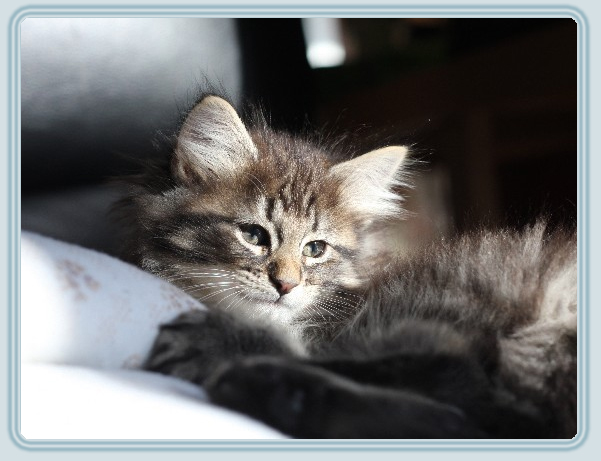 7 weeks old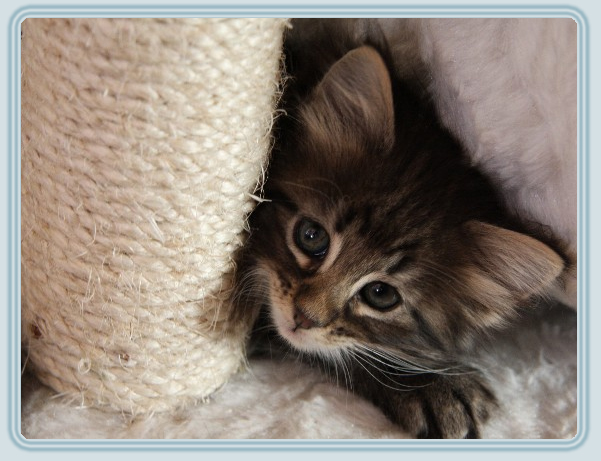 6 weeks old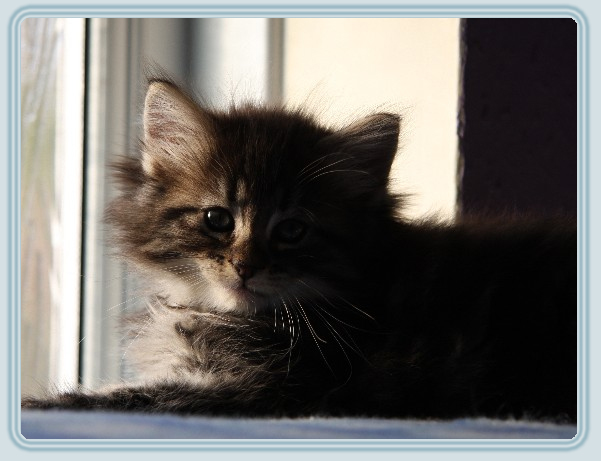 5 weeks old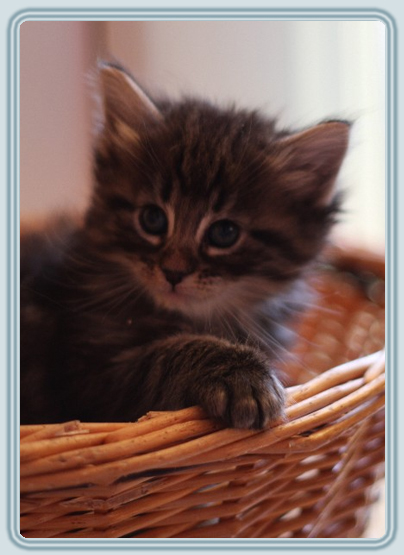 4 weeks old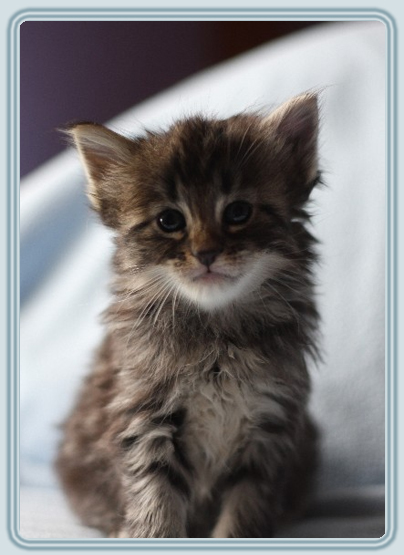 3 weeks old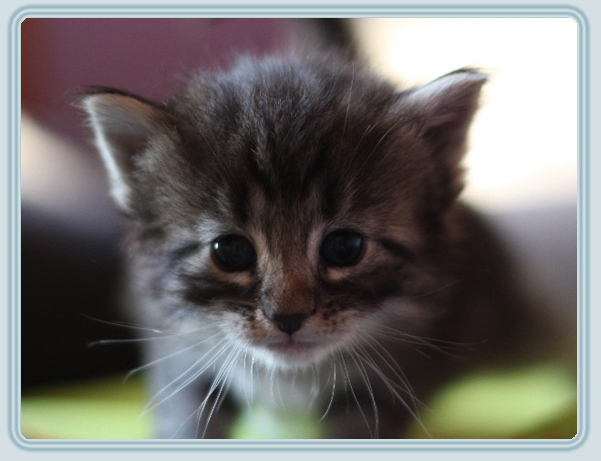 10 days old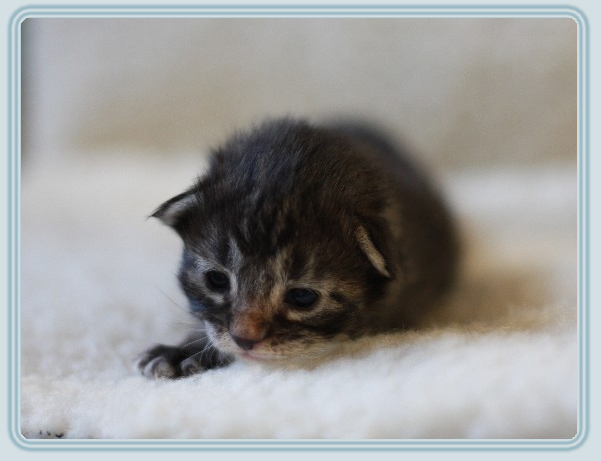 2 days old