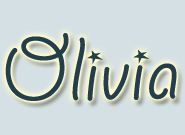 Olivia was born 08/07/1994 in Italy!!!. It was holiday time, so the people who had her brought her with them, to visit their relatives in Spain. Olivia only has a brother, Caribe, who already had found a house and she ended up with us.
She was a present for my brother, but I don't think he even knows what she eats!, she soon became "my" cat ; -).
Olivia is very important in the equation because apart from being such a lovely little cat , she is the beginning of my passion for the breed .
I still remember that little baby that we collected in Madrid. She was sleeping in a box with her brother. Even after such a long trip, and being separated so early from her mum (who had been left in Italy), she still purred soooooooooooo loudly!. After all the international travelling she hates to travel now, and gets really sick; so she lives happily in Spain with my parents.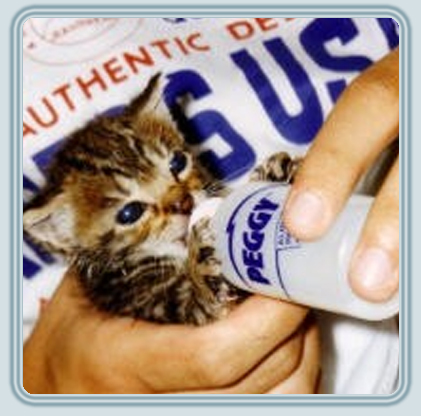 Oli was hand reared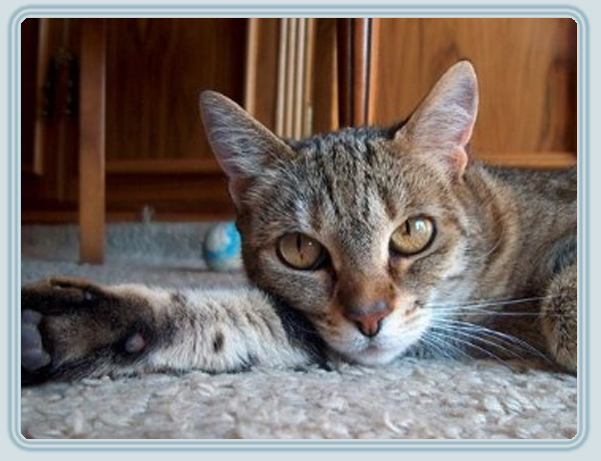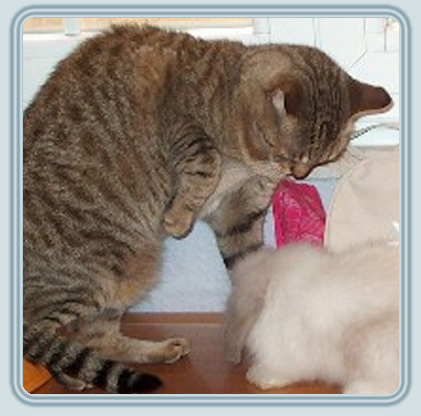 Olivia is happy to meet all sorts of animals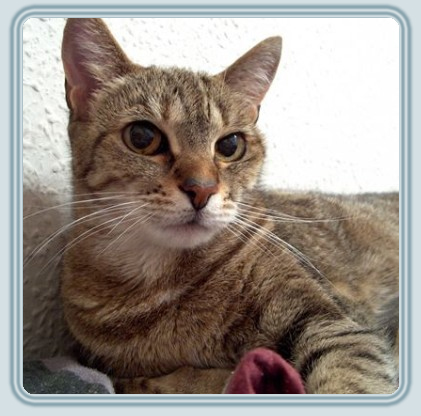 is this a good pose??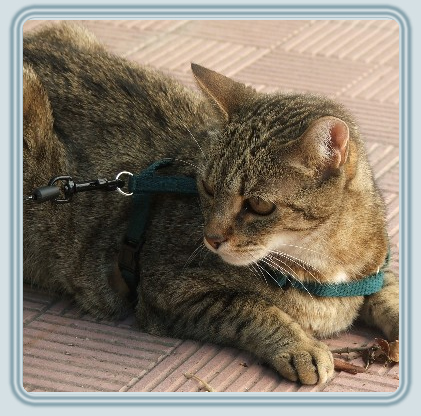 Lets go for a walk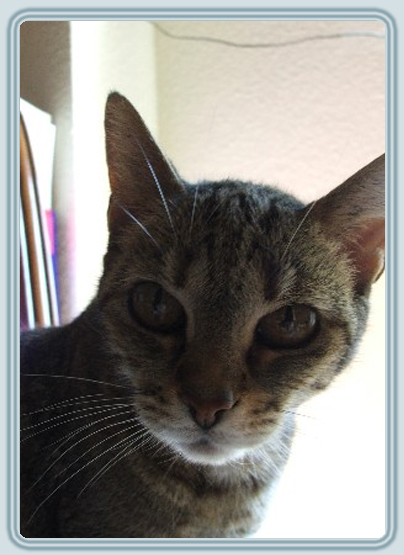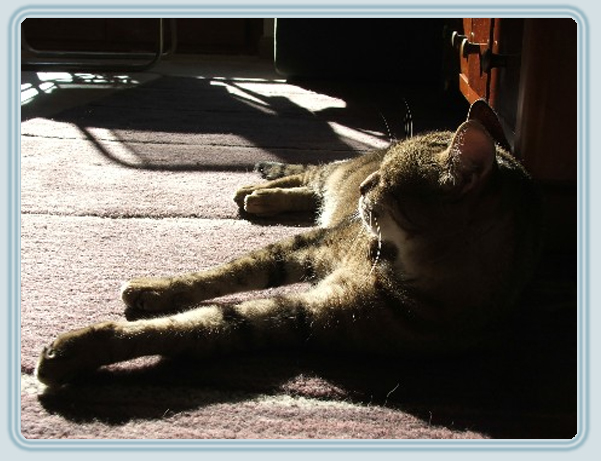 Relaxing time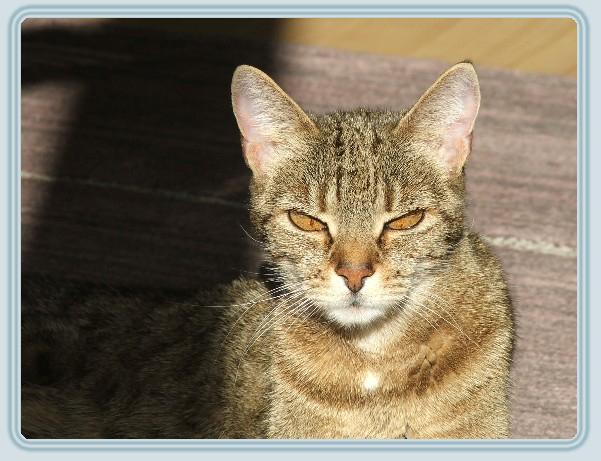 Olivia January 2008
13 years old