International Champion Bing Bang Theory Tree House*ES
"Big Bang"
NFO n 09 22 | Black Blotched Tabby & White
D.o.B 03/05/2009
Male
Charlie has gone to live with Big Bang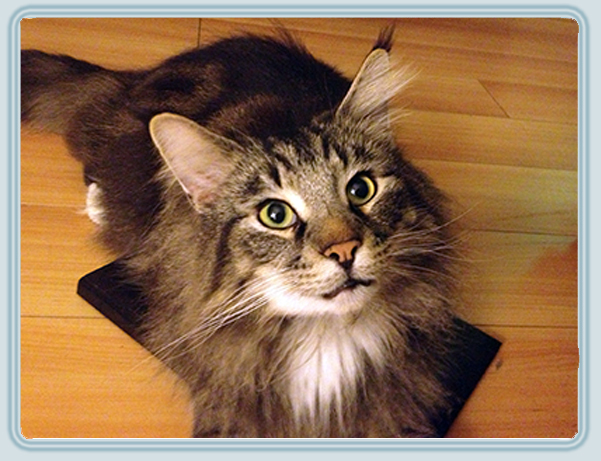 Will you let me get a look in?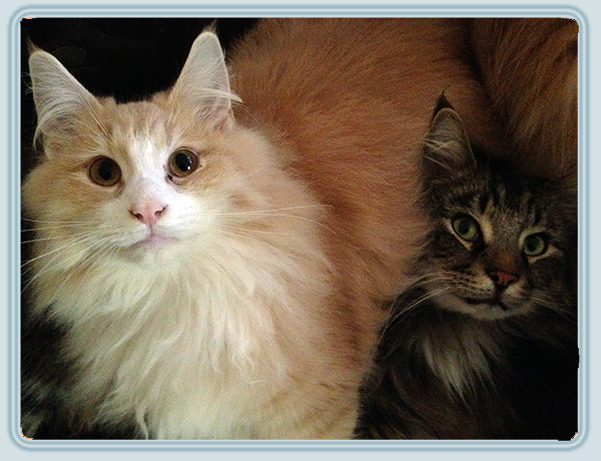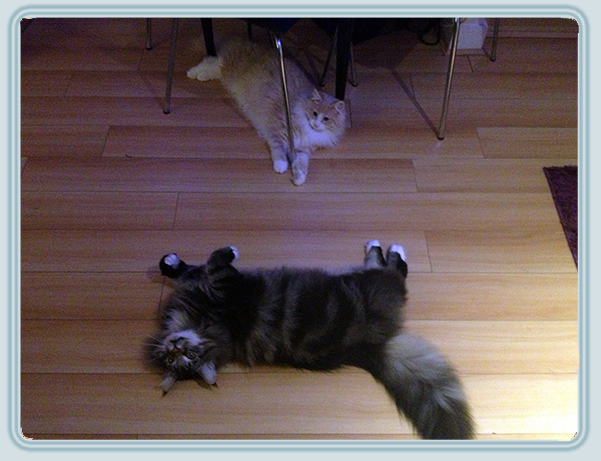 Cupboard love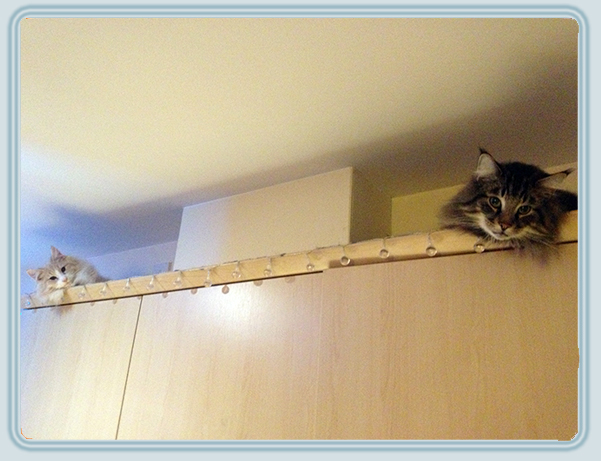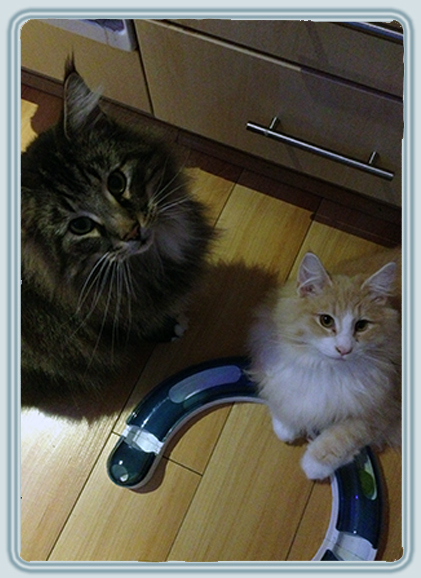 I love my brother in my new home!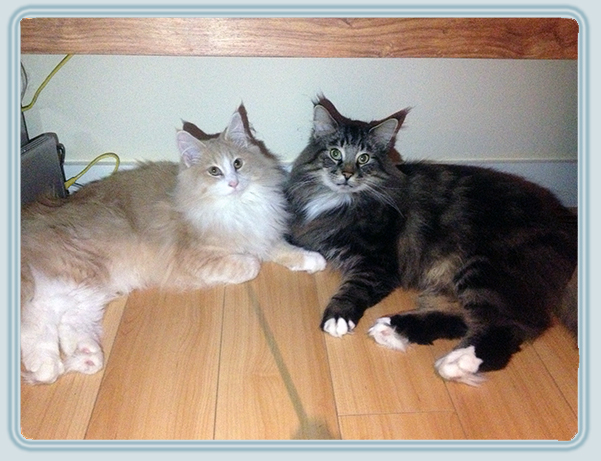 Big Paws? What Big Paws?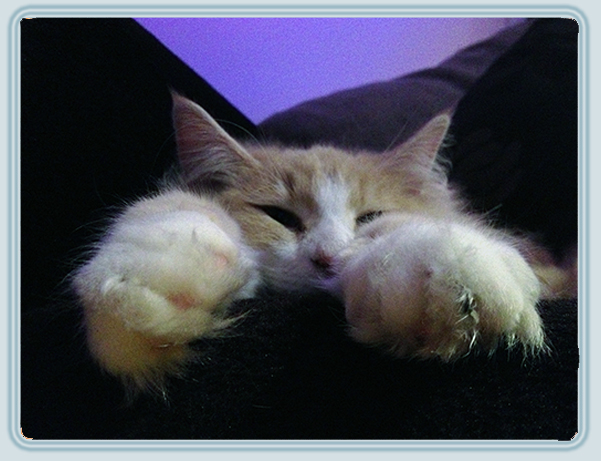 Charlie's Blue Period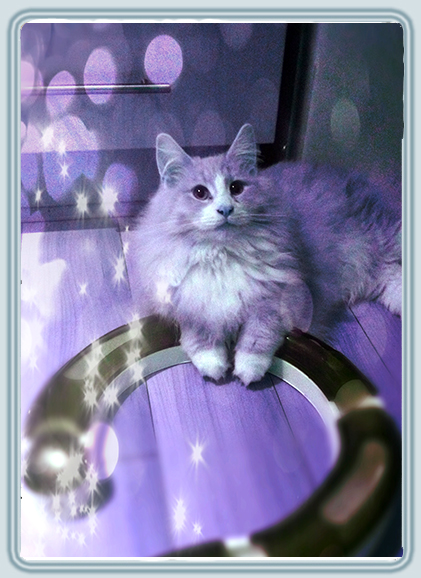 Me and my shadows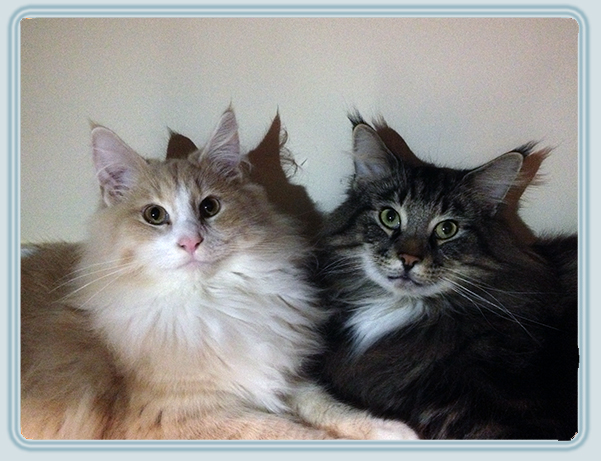 A right pair of mellons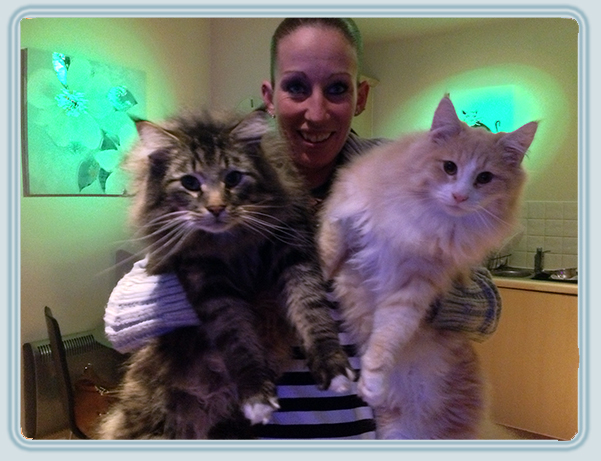 What shall we have to snack on then?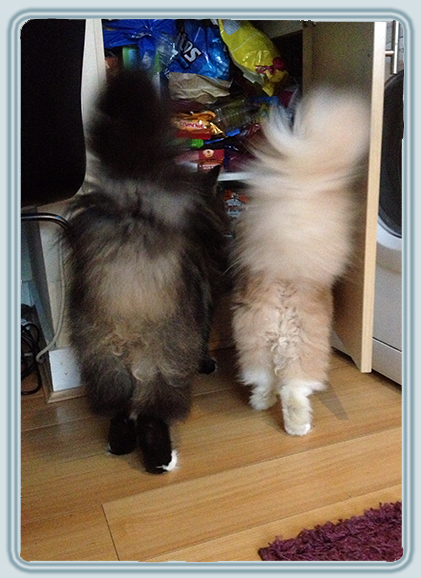 3 Years 6 Months Old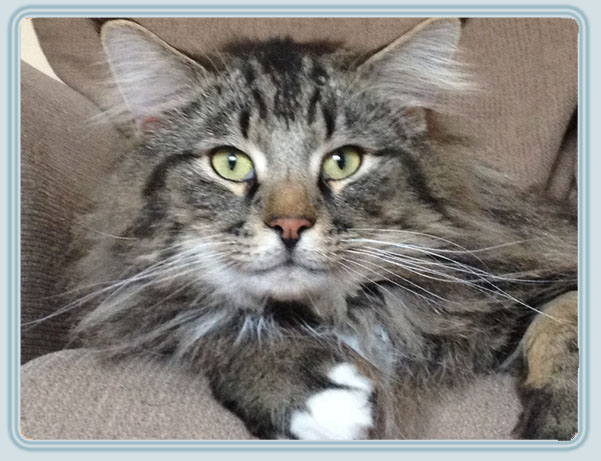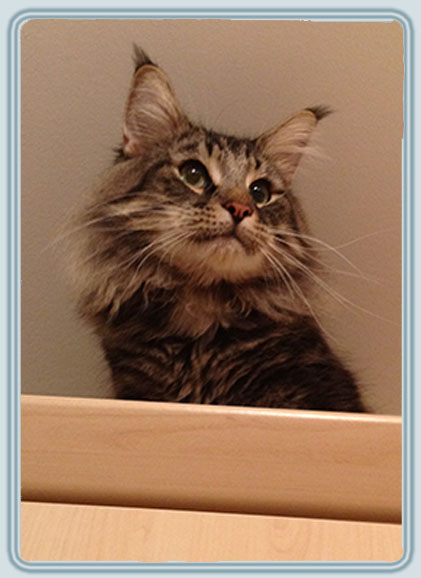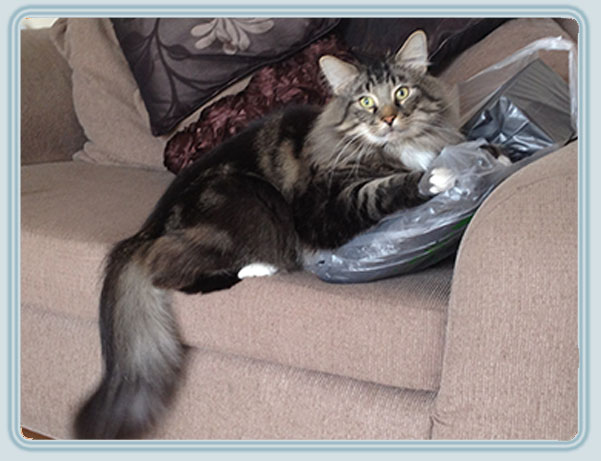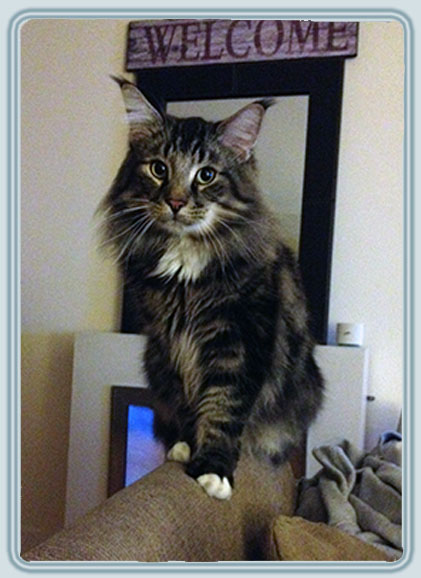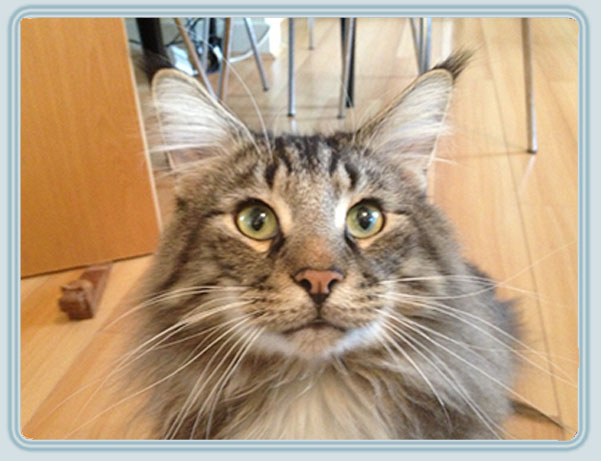 2 years 10 months old
In transit to his new home, now living with Simon and Laura in Chester.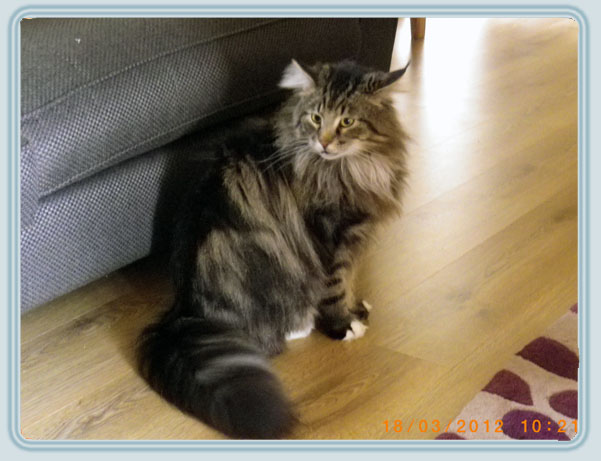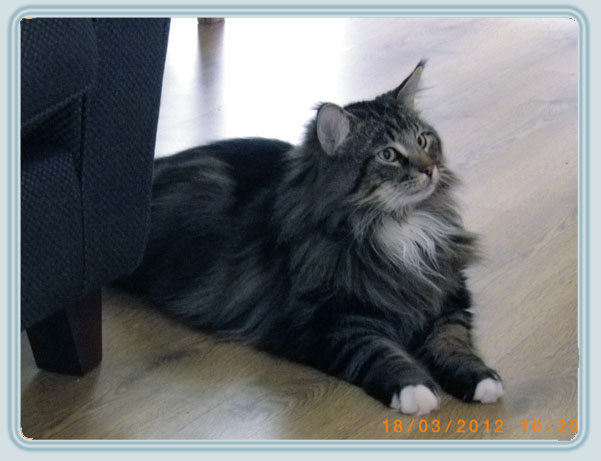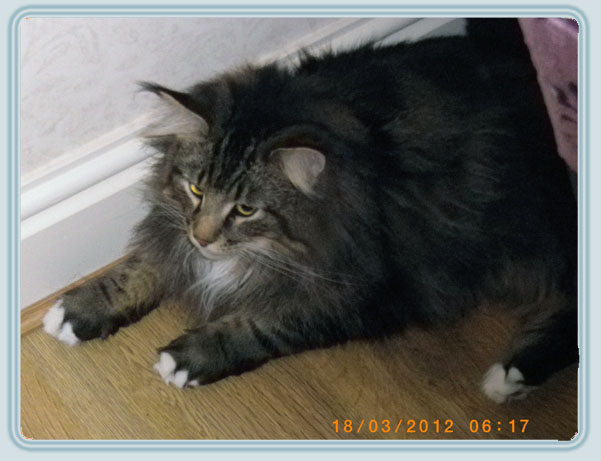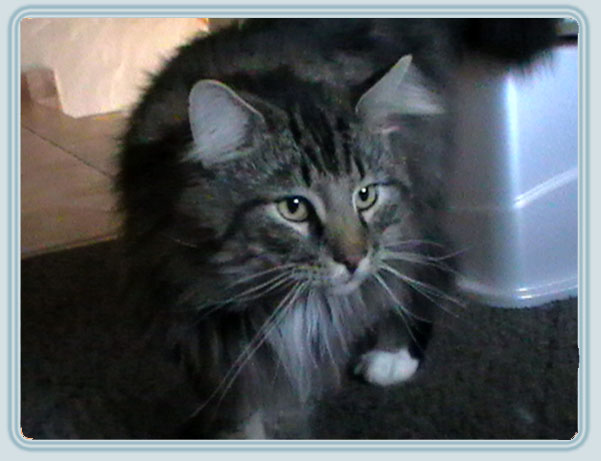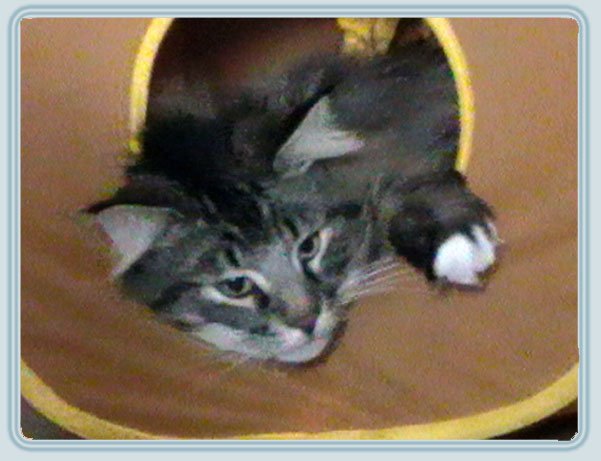 1 year and 5 months old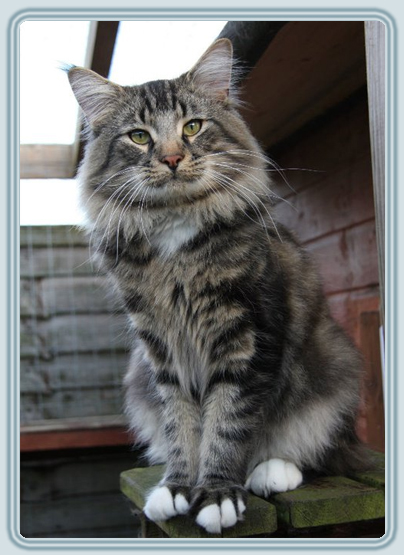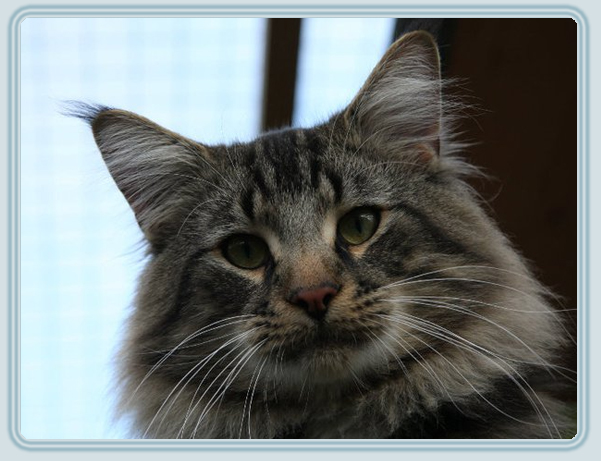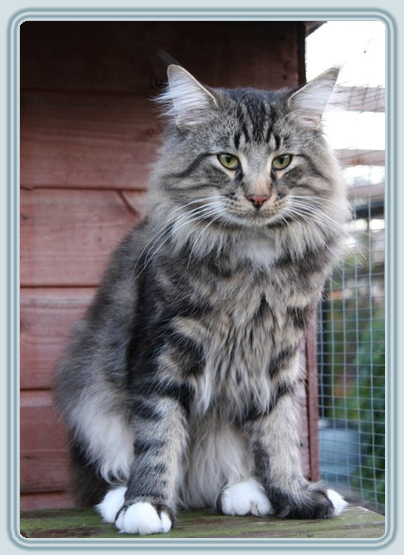 1 year and 2 months old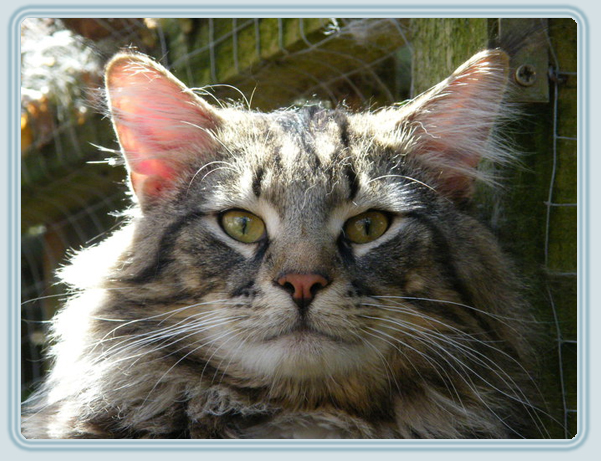 Just over 11 months old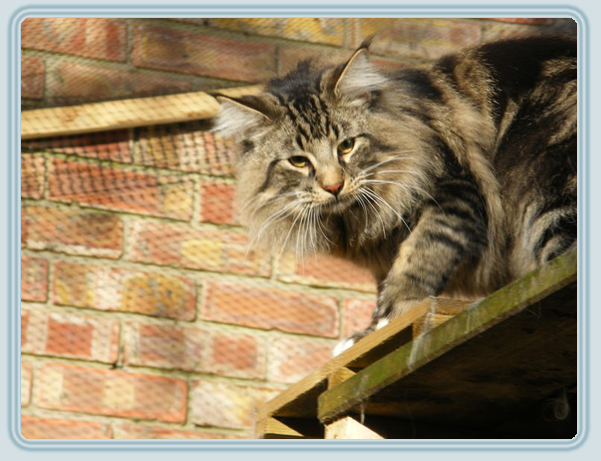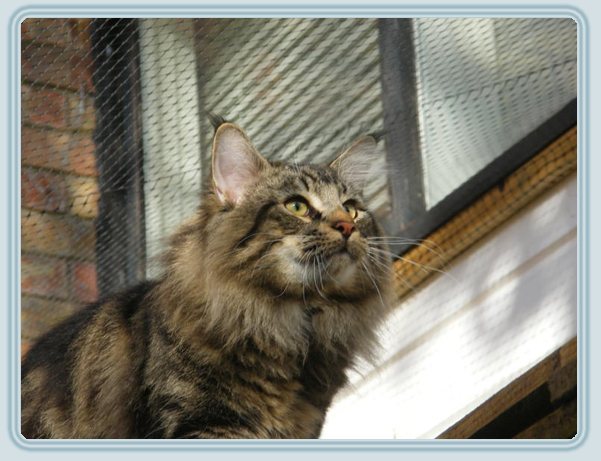 Almost 8 months old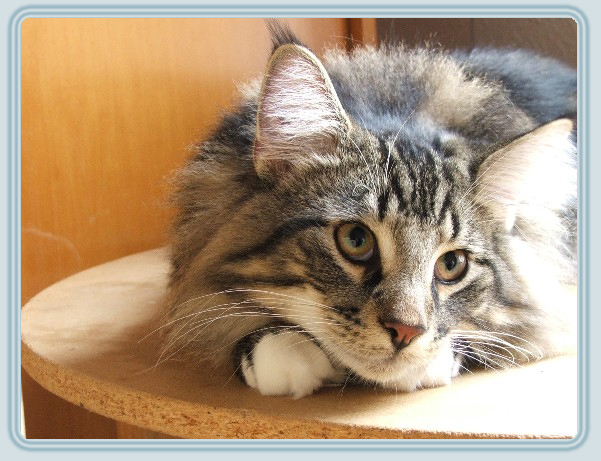 I was able to visit Big Bang Theory again and he was even more amazing than in his pictures ;-). He is a lovely mix of his parents and has a fantastic temperament to match his lovely qualities.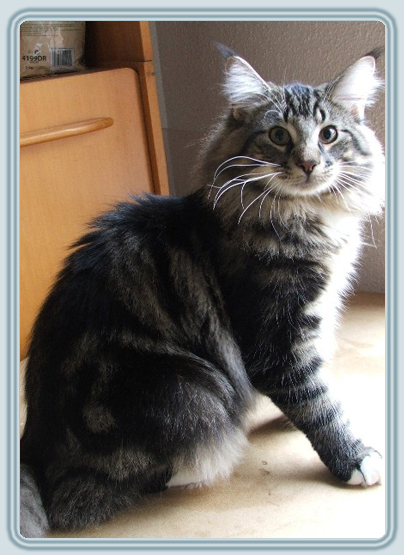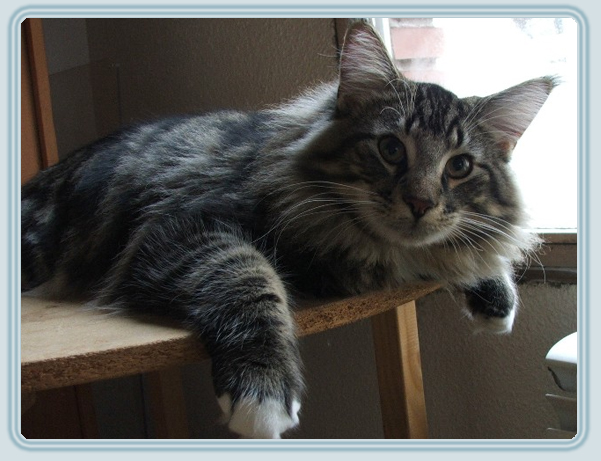 7 months old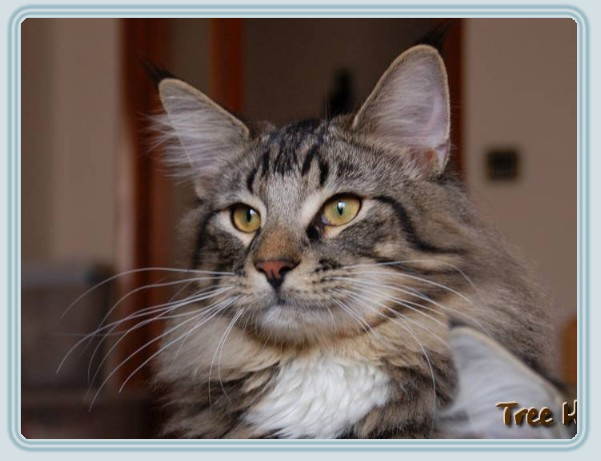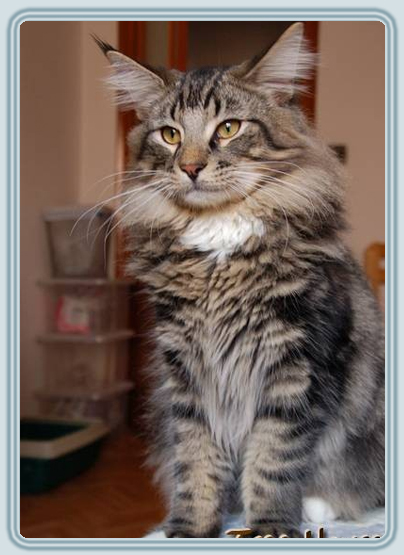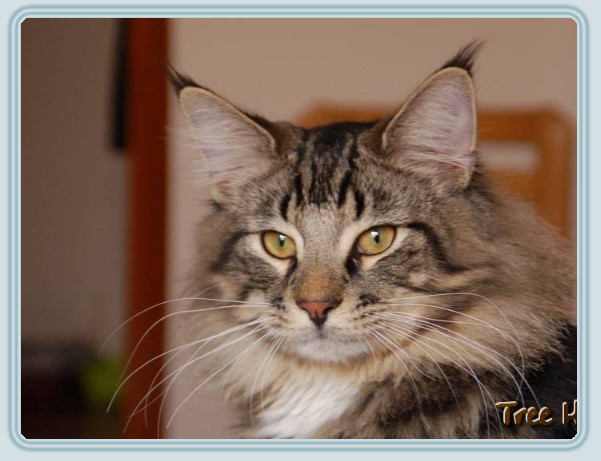 5 months old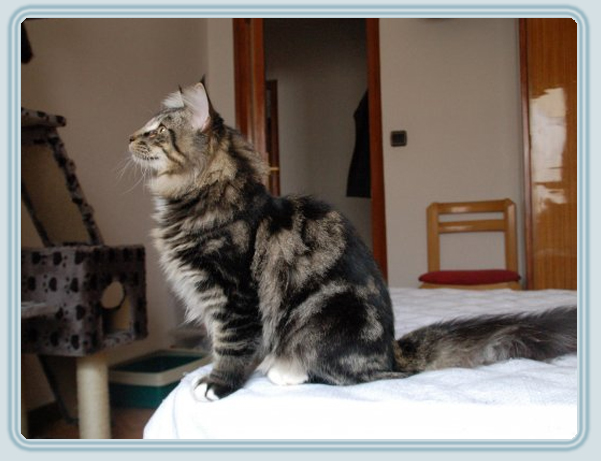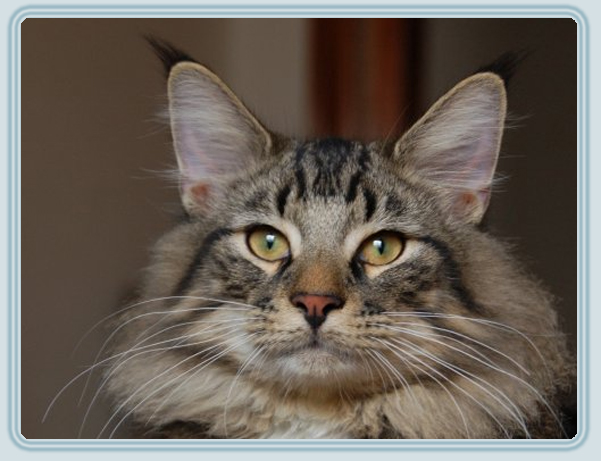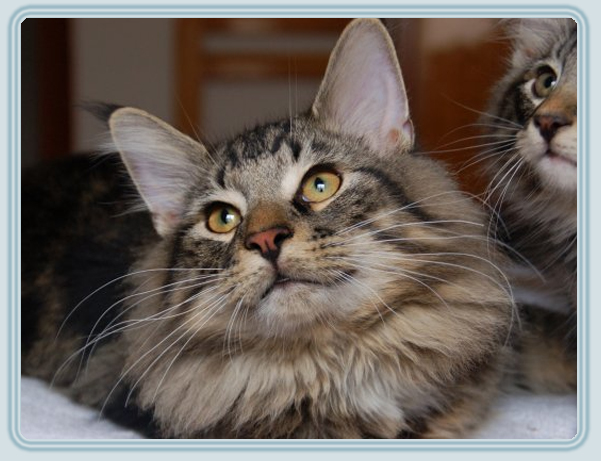 Big Bang Theory is developing very nicely, with a lovely head shape and very strong and long body. He weights 4.7 Kg at 6 months old and we are really happy of the way he is growing. We are very excited with this young lovely cat and want to thank Lucia and Fabio once again for giving us this fantastic opportunity.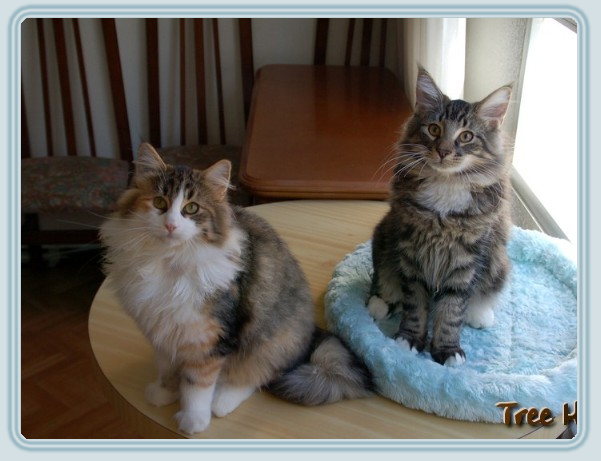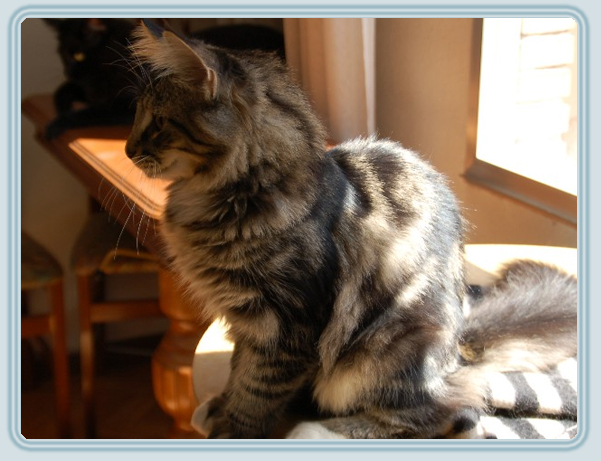 3 months old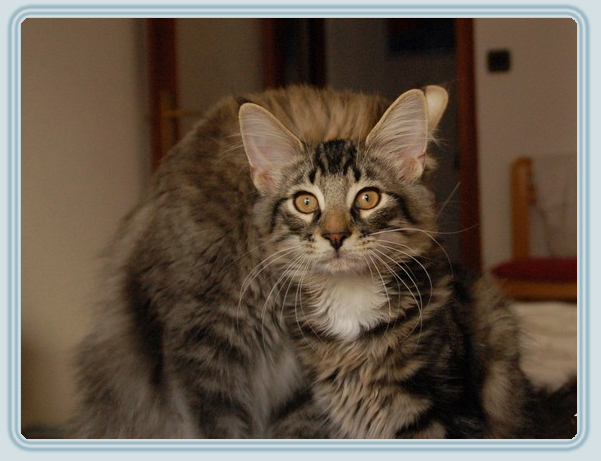 12 weeks old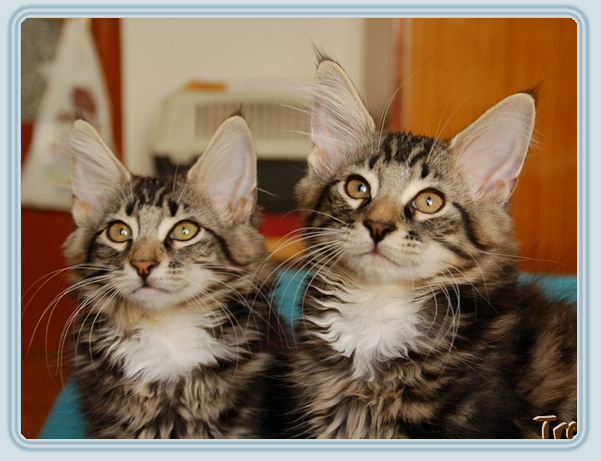 11 weeks old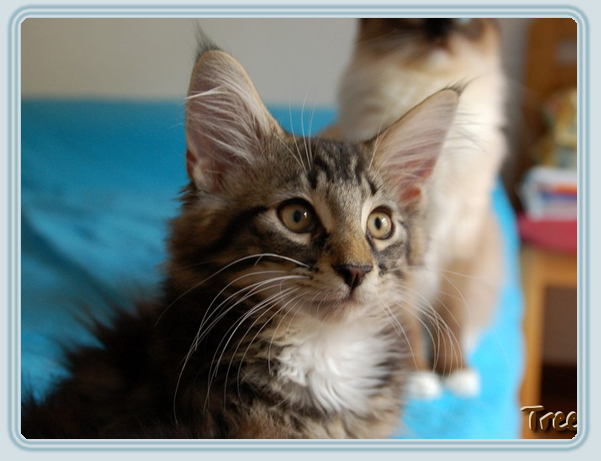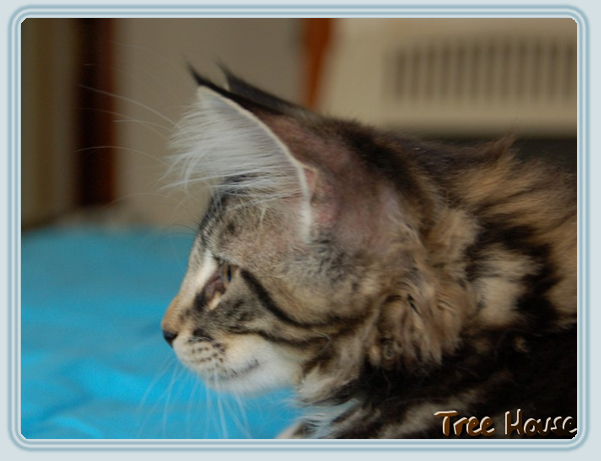 10 weeks old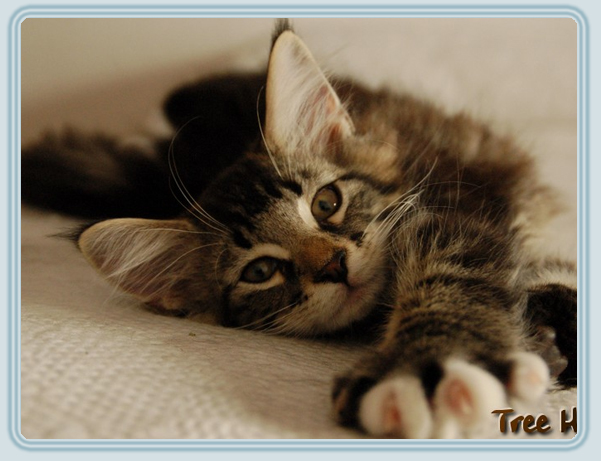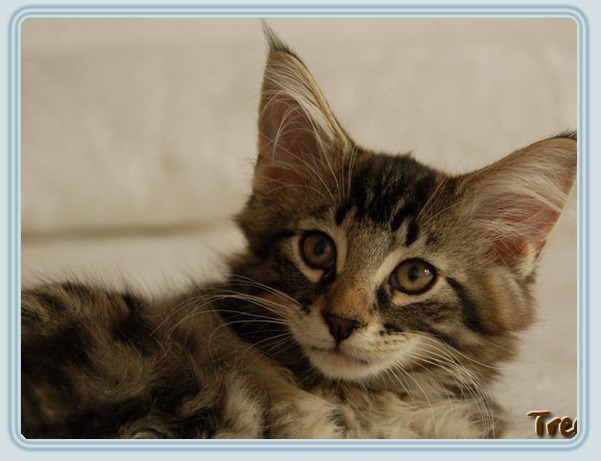 9 weeks old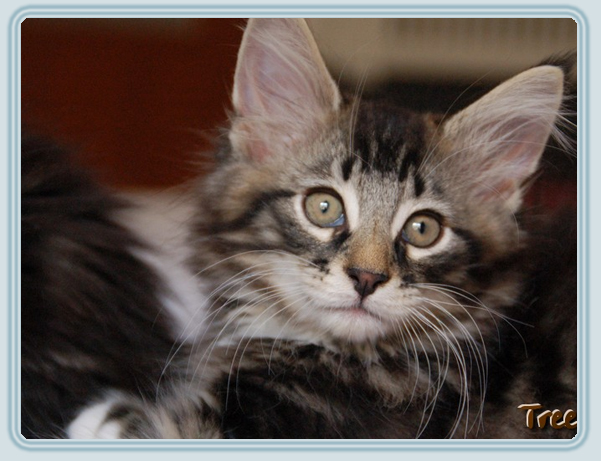 8 weeks old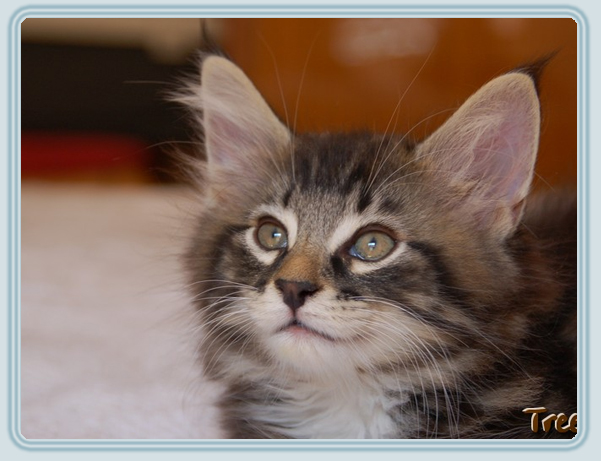 7 weeks old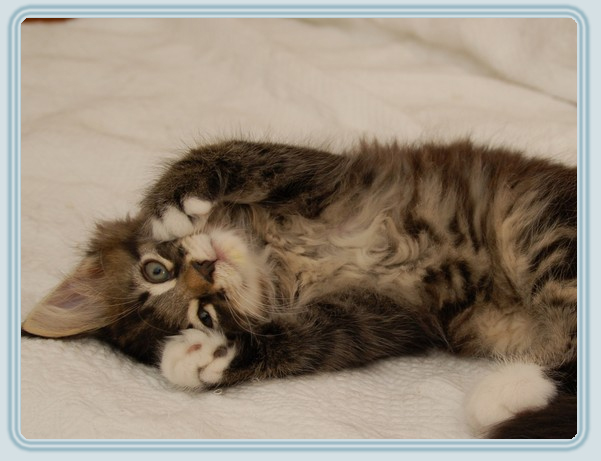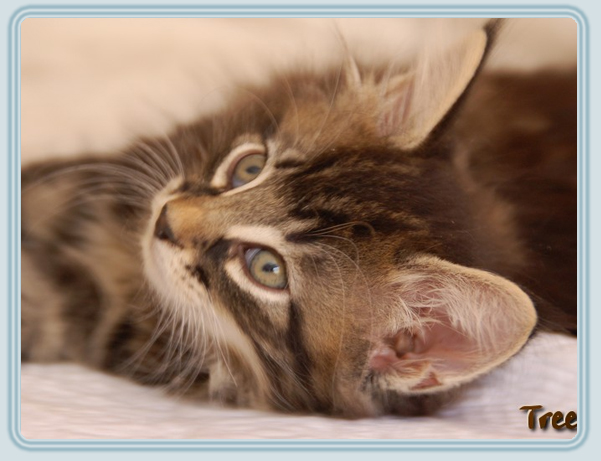 6 weeks old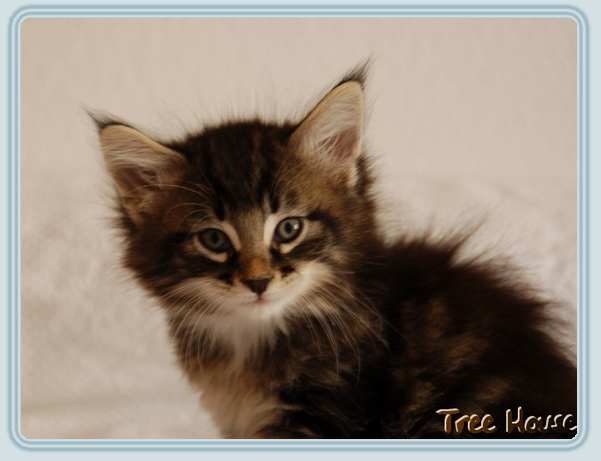 5 weeks old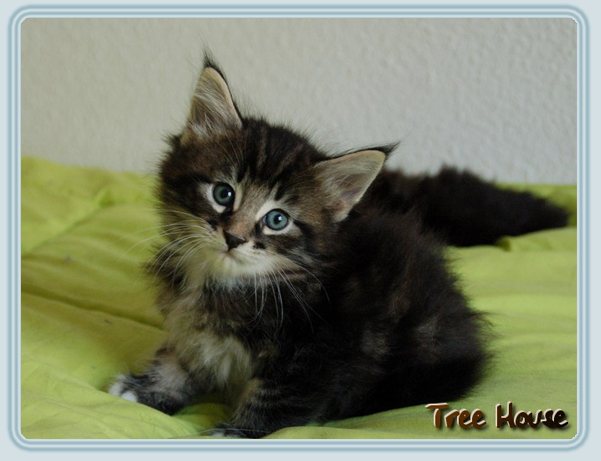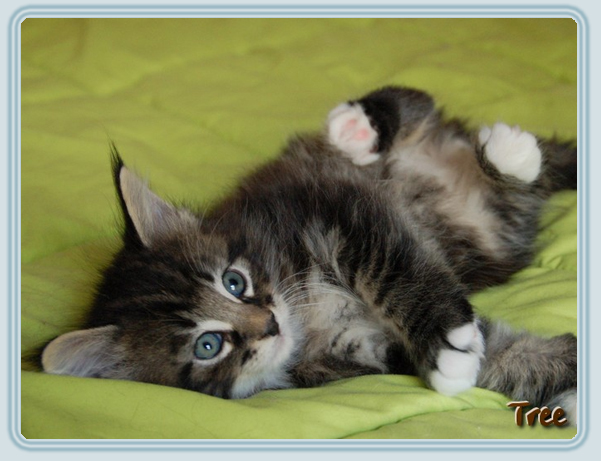 4 weeks old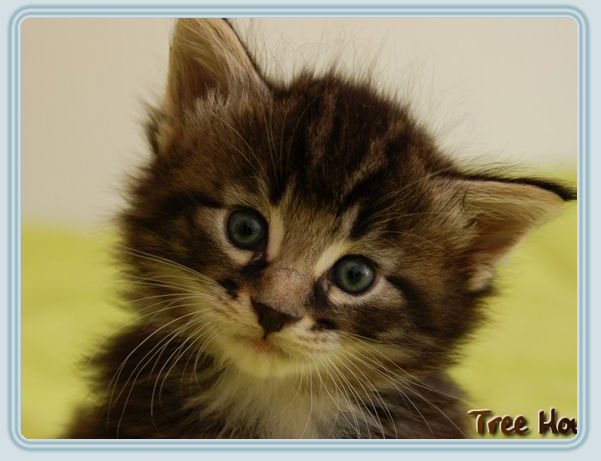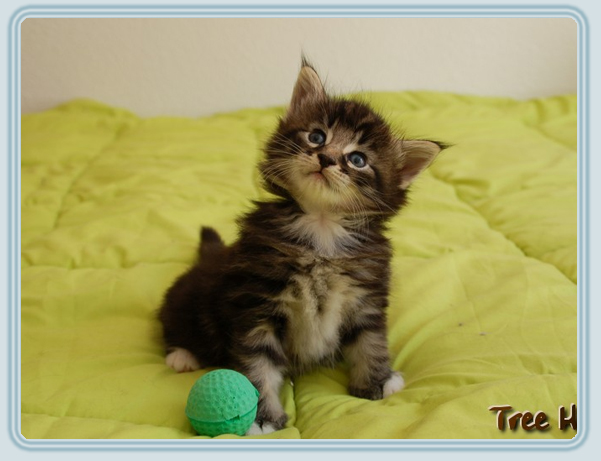 3 weeks old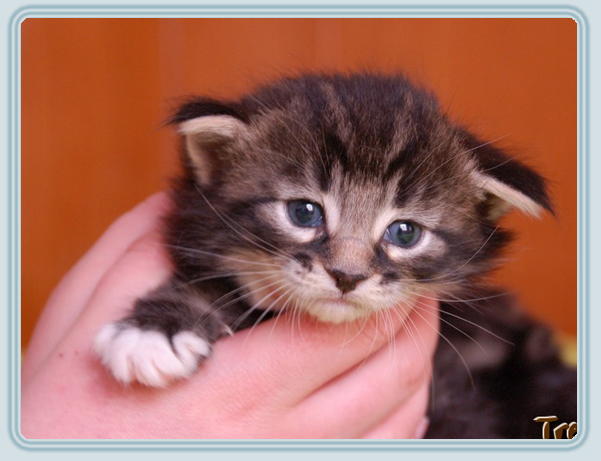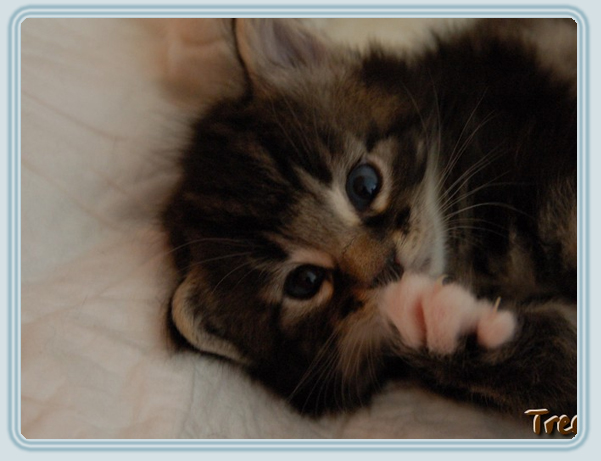 2 weeks old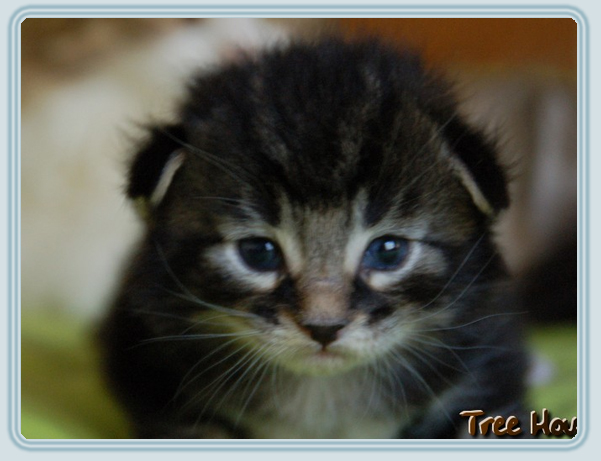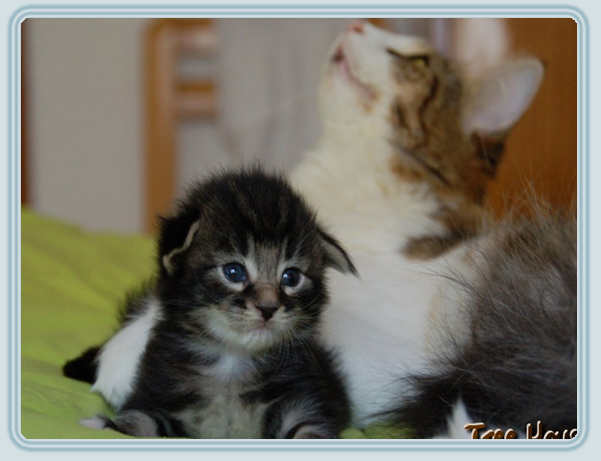 1 week old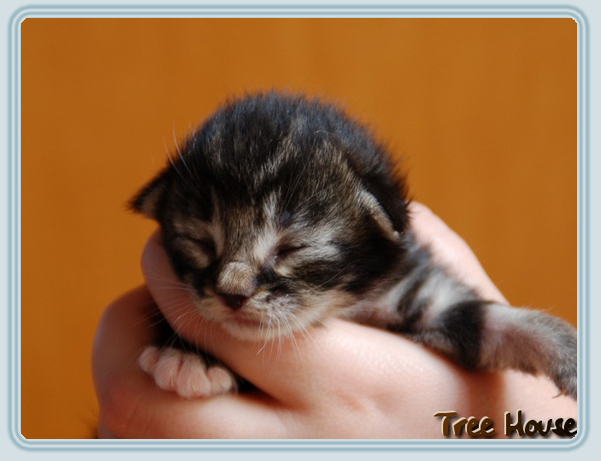 1 day old