GB*Nandinakatts Kylie
"Kylie"
NFO n 09 24 Black spotted tabby and white
D.O.B 30/07/2011
Female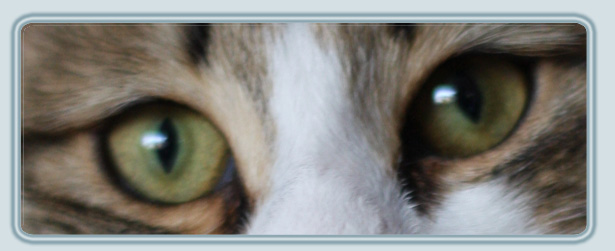 We had plans of keeping one little girl from this litter co-owned with our friend Ann Morgan from Zivannaz Cattery and for start Kylie was going abroad to live,
but after what happened her sister Gaga we couldn't let Kylie go.

Kylie is a very good mixture of her mum and dad and a very good combination of pedigrees for our taste. We hope to mate Kylie when the time is right with one of our new boys :)
Kylie is very busy little girl and is very attached to her mum and sister Rihanna while she is still with us.
We look forward to seeing how she develops while we enjoy her company :).
Time soon has past and Kylie is now a young lovely mother, she had her first litter in July 2013 and we couldn't be pleased with the combination and how good mother she was to her kittens. She had the first litter to our new boy Freddie and both complemented each other wonderfuly. We couldn't resist letting her daughter Pudding stay in the cattery . This year Kylie will meet with Boomer being all ok, but first she will enjoy a bit of time back in the show bench ;-).
FELV/FIV Neg. FCV/FHV Neg.
Both Parents HCM Normal
HCM Normal May 2013
PK Def N/N (by parentage)
CIN/PDK Neg.