Here is our "Cat Garden" all built by Dave, where the cats spend hours and show how much they love it!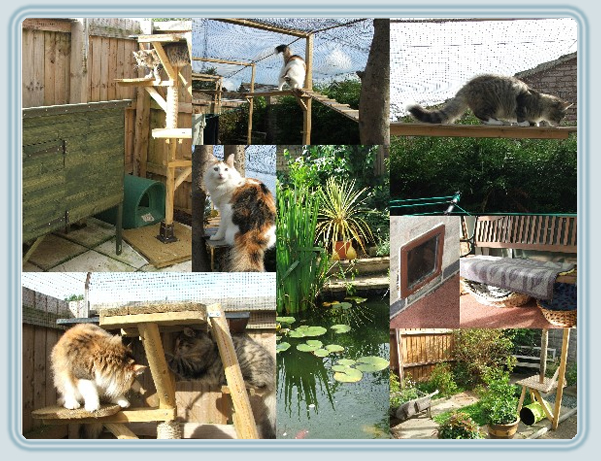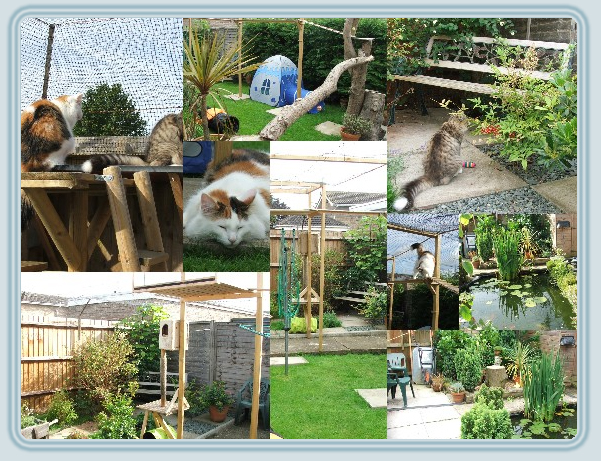 Pictures Taken August 2007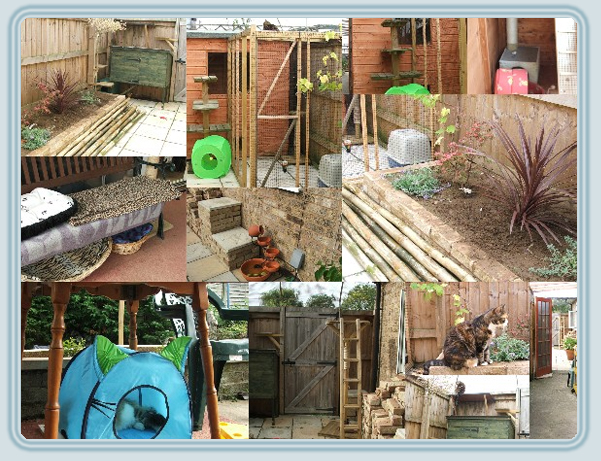 October 2007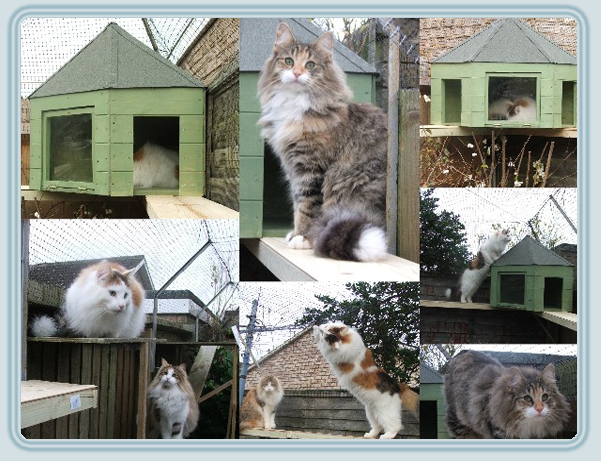 December 2007
Dave has built for them a complete cat walk around the perimeter of the garden and they all love it!!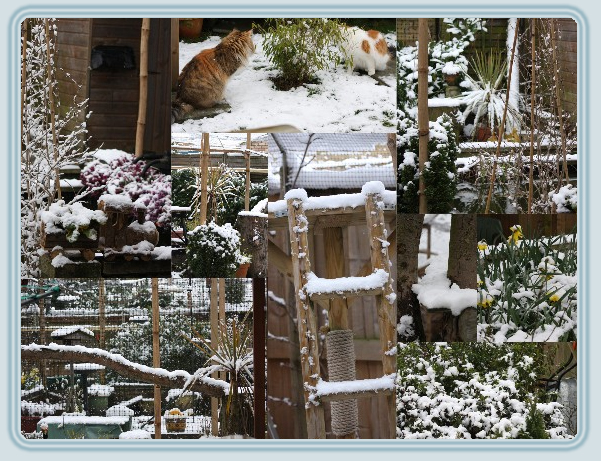 March 2008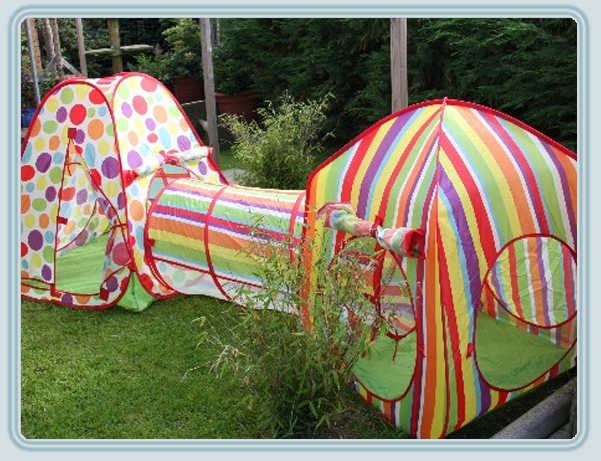 August 08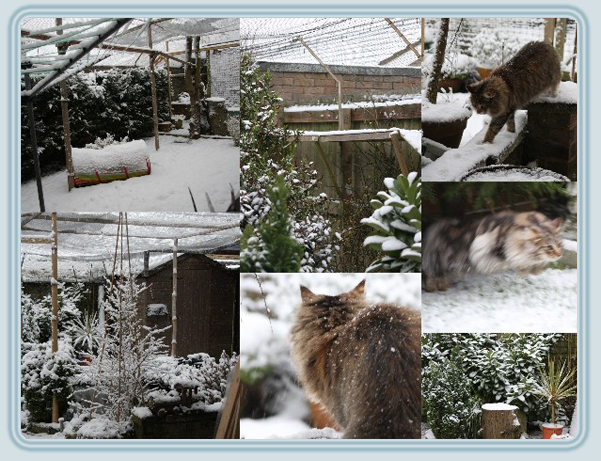 February 2009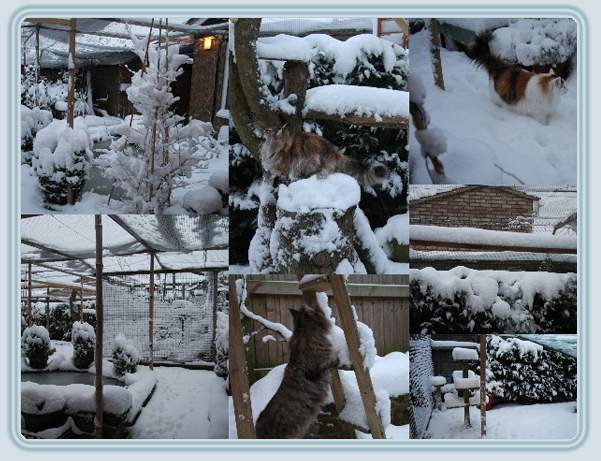 In April 2009 we change all the mesh and supports in our enclosed garden and remove the "bird cage" in the middle giving the cats some extra space and some new walks. We are still working on it so I'll do some more pics later.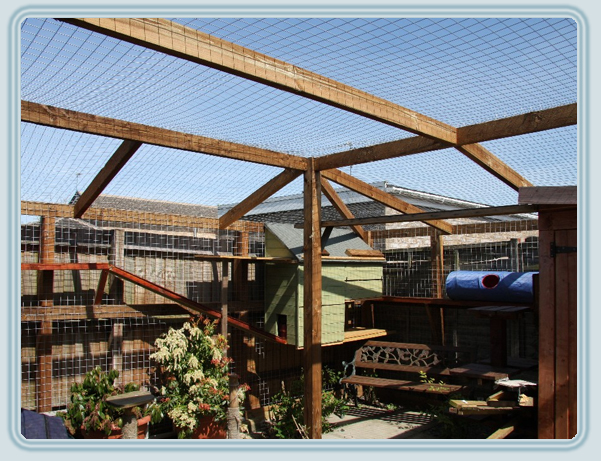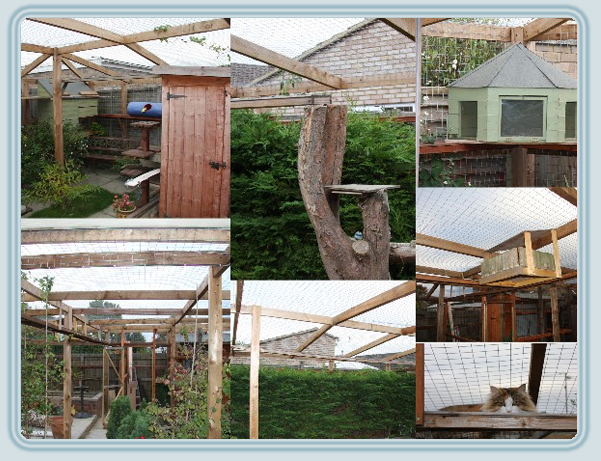 October 2009
More pictures to follow when Clara gets busy with the camera!