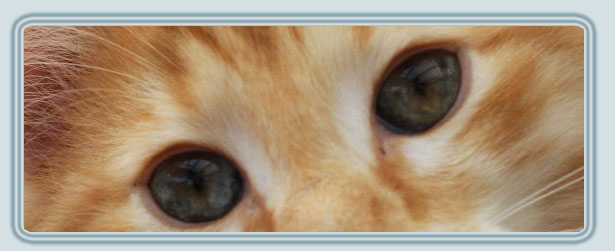 Munchkin was the first born in the lovely litter between Shakira and Amadeus. We were not planning keep a male from that combination as we were keeping his sister Missy but this loving confident little kitten got something about him we couldn't part with.
After having his brother Mon Amor some extra time before he went to his new home, I think he remind us so much of his brother that we want to keep a little look alike.
He has inherited the lovely temperament of both of his parents and is very popular and busy kitten just like Amadeus at his age. He likes to cuddle with his mummy or being washed by his dad if he has got the time in his "busy timetable".
It is funny as Munchkin has exactly the same white in the mouth as his grandma Amelia who is clearly in love with him and is her favourite kitten.
We think is a very promising little man and we look forward with great expectation his development while we enjoy his company and watch him grow up.
Munch is following his father steps and is doing fantastic in the show bench. We are very proud of our little Mon Amor look alike.
In 2011 Munch couldn't do any better in the show bench and in February 2012 after become a daddy for first time Munchkin was awarded in the Points Award dinner:
2nd Best Kitten 2011
Top Norwegian Forest Cat Kitten 2011
2nd Overall Best Cat all breeds 2011
He lost the first place against a gorgeous Maine Coon so he managed to become Best Overall Norwegian Forest Cat. To say we are extremely proud of him is an understandment.
He has now sired a few litters of gorgeous kittens with some of our friends and he is passing his qualities and most important his lovely nature and temperament :).
After doing a few more shows in the hope of become International Champion he will be retired so he can mature a bit and put some weight back on him as at the minute all it is in his head is girls :).
He lives happily with his dad Amadeus and frecuently you can see how much they love each other. Lets hope they continue like that.
He is a very sweet cat and never took very well to life as an stud cat, he had the suprelorin chip in December 2012 but as he was coming out of it and was losing so much condition having to live outside home, we took the "sad" decision of neutering him in the end of June'13. He is now a happy boy again and his favourite hobby is go lap to lap ;-).
He has sired 4 wonderful litters and 3 of his kittens would be hopefully be used for breeding, so he can now have the life he always wanted being the sweet Munchkin of our lives.
GSD IV Normal (Both Parents Normal)
FELV/FIV Neg. FCV/FHV Neg.
Both Parents HCM Normal
HCM Normal July 2013

| | |
| --- | --- |
| | |
| Dam: GIC GB*Nandinakatts Shakira | Sire: CH Old Possum's Tummel, JW |