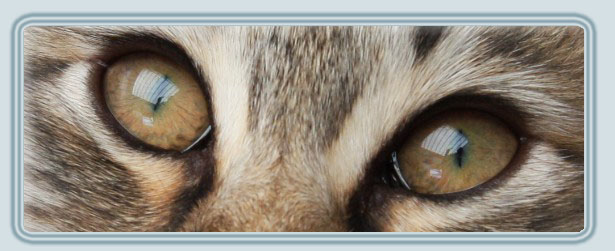 Erin was going to live abroad with our friends Fabio and Lucia in Tree House cattery and we had no intention what so ever of keeping two babies from Amelia, but after the big scare we got when they were 4 weeks old and we thought we were going to lose Amelia, Erin has stayed with us as well. Once Amelia was recovered it was so difficult take back the decision and let her go ;-).

We want to thank Fabio and Lucia for their support and understanding.
Erin is a very vocal lovely girl, she has being very vocal from the minute she was born but it is only to let you know she is there and "needs" some attention. It turns out she is very talkative like her grandma Cezanne and aunty Enya ;-).
As well as
Shakira
excels in temperament and she is lovely to have around.
She has got a lovely relationship with her sister Shakira, they enjoy each others company and chase and play with each other for hours, they never seems to run out of battery. All of that under the supervision of mum that most of the time joins them and enjoys her two little girls.
She become a second mummy for her half brothers and sisters and stop thinking about boys for a while ;-).
She is a delight to take to cat shows as she enjoys the whole process like Shakira and she has done us proud. In the National Winner Show'09 she attained the title of International Champion in five consecutive shows and she is now retired for a bit in the hope she will become a mother herself and recover her lovely condition.
On the 27th January 2010 she gave birth to her first litter and is proving herself to be an extraordinary and attentive mother just like Amelia.
Just like Shakira she really lights our lives with her games and love.
Erin was neutered in November 2013. She gave us four wonderful litters and was a very good mother to all of them and we flet it was time for her to "put the paws up"
Her offspring will continue her lines.
HCM Both parents normal
GSD IV Normal
FELV/FIV Neg. FCV/FHV Neg.
HCM Normal 2013
CIN/PDK Neg.

| | |
| --- | --- |
| | |
| Dam: GB*Jotunkatts Amelia | Sire: GIC K-2 Chogori La Peyre*Es |