I'm Clara and I live in Corby (Northants) with Sue, and Lee together with our cats.
Unfortunately Dave, a thrid of the Cattery and the one responsible together with me of travelling with the cats pass away on the 6th April 2020, during the lockdown and pandemic. Words can't express how much we all miss him.
I like all animals, but I got really passionate about Norwegian Forest Cats some years ago. How did I get addicted? Well let me tell you :
Sixteen years ago a really lovely kitten entered my life. Eighteen days old and unwanted because she was the result of an unwanted mating between a rescue girl and a Norwegian Forest. . At that time I had never seen or heard about the breed before, and I like to read all about different breeds of cats quite a lot in magazines and books. When I got the chance to see some pics of one on the internet I fell in love instantly!!. Olivia doesn't look like a Norwegian at all, but I can definitely now say she has got the heart of one. From that day I was following several pages dreaming about getting one.
Olivia sadly died on 1st Nov 2010.
In the beginning of 2005 I moved from Spain to the UK, and knowing about my passion, Dave and Sue presented me with Molly. I couldn't believe I had finally got one!!! Dave and Sue thought that maybe it was better to have a real one instead of spending hours looking at pictures on the net! :-) which of course I still do! :)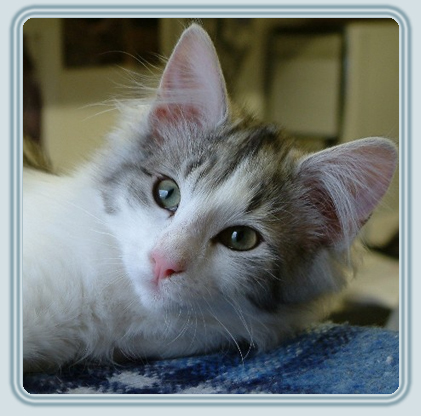 From the moment I got her I have been trying to learn all I can about this breed, and we have been lucky enough to enter three shows with Molly.
Molly joined us in the beginning of March 2005. Sadly we lost her in April 2006, and it has been very hard, but we recomposed ourselves and after the tragic accident even though you always say "never again", we got two kittens who are related to Molly, Enya and Jazz, who joined us in the end of July 2006 and with them we have been trying to continue to learn more about this fantastic breed.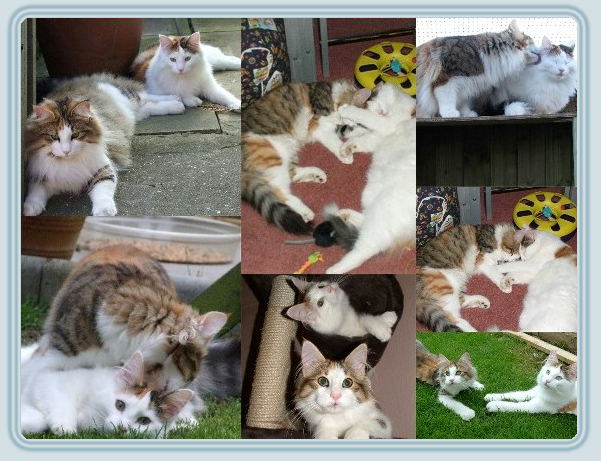 In March 2007 we got our Fife prefix "GB*Nandinakatts" needless to say this prefix is totally a tribute to Molly ( GB* Jotunkatts Nandina) as all that adventure never would have happened if we had'nt spent those fantastic months with her.
Next step was obvious, and it was to start our breeding programme, so here came Amelia! For a start it was funny to think she was going to be our first breeding queen, but time soon goes by, and she has blessed us with her, and our first litter on the 24-May-2008. Although she was very impatient to become a mother at such a young age, she has proved that this was the right thing to do as she has been an incredible mother.
She has become a lovely young lady, with many attributes of the breed. She has as well a fantastic temperament, just like her two "older" sisters :). She has made us proud at cat shows, not only with the results, but also with the comments of the judges about her temperament and attitude.
With this being our first litter it was very hard not to keep all 5 kittens. In the end we decided to keep the two girls, Erin and Shakira who have brought us all great happiness.
In 2009 our second litter was born and despite the fact we only planned keep a kitten from this lovely mating we ended with a lovely pair of sisters Hola and Olivia, that completed our pet family and they are much loved for everyone.
In 2010 we decided to try having a male, and as per usual our plan of having only one went wrong as we couldn't lose the opportunity of importing Big. Big (sorry the name stuck) arrived in March 2010 and is co-owned with Gary.
After a lot of thinking and a long time waiting Amadeus arrived in the end of January and has settled in here wonderfully.
Before the Norwegians Dave and Sue already owned Daisy, Maisy and Charlie, all of them rescue cats. The three of them despite of their ages took to all their new "friends" and style of life extremely well, despite they don't attend to cat shows they share their life with the Norwegians and I'm sure sometimes they feel they are Norwegian inside ;-). Sadly now Daisy and Maisy are gone, only Charlie is the last existing Moggy.
All our cats are our pets first and foremost and to be able to breed with them or any success in shows, is just an added extra.
I managed to pass my passion to Dave and Sue and now we enjoy the cat world together and we aim to breed happy, healthy kittens of good type and temperament.
Our cats have a fully enclosed garden and they can choose to go outside or stay at home via cat flap. The garden contains plenty of stimulation, with tree branches to exercise and climb, a cats walk, places to hide and four "cats houses" in the case the cats decide stay outside.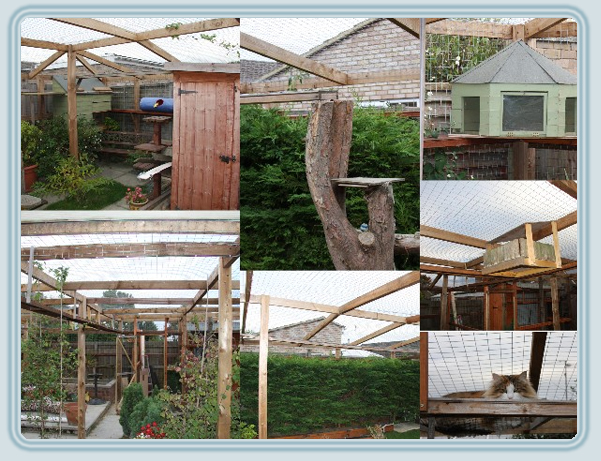 Click the pictures above to view our cat garden - Photos taken 2009
On December 2018 i qualificated and joined the Norwegian Forest Council in Fife.
On December 2011 Nandinakatts passed the course G1 of Pawpeds.
In April 2012 Nandinakatts passed the course G2 of Pawpeds.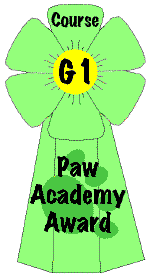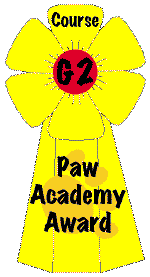 One of my other hobbies is taking photographs, and mostly of cats; so I don't go anywhere without my camera , that explains some of the pics you'll see here.
I hope you enjoy the website, please feel free to contact us.
Pictures of the cats in the snow March 2009
HERE
.
Tel: +44 1536 508 692
Email:nandinakatts@live.co.uk
Feel Free To Sign and View Our Guestbook